Along the Santa Cruz River—We Live Here!
Saturday, November 9, 2019, 10:00AM – 4:00PM
A free day-long, village-wide, family-friendly festival with an array of discovery happenings in celebration of the bi-national Santa Cruz River in Tubac, Arizona.
CLICK/TAP FOR SCHEDULE OF EVENTS
Highlights of some of the events and participants.
Tubac Presidio State Historic Park
Tubac Historic Adobe Building Tour—Connie Gessler
The River and the Presidio Tour –Phillip Halpenny
Smithsonian WaterWays Exhibit-"The River Made Me Tour" Rick Collins, National Park Service Ranger
Tumacacori National Historical Park Booth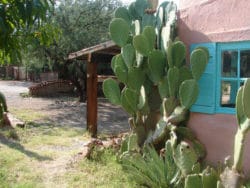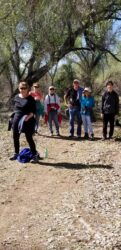 Lowe House Project Artist Residency
Rio Compartido/Shared River Exhibit
Celebrate the River Children's Exhibit
Tubac Center of the Arts
Scavenger Hunt—Javelina's Live Here Too!
Arizona Aqueous XXXIV Water Color Exhibit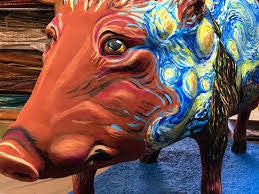 Tubac Nature Center
Bird Walk on Anza Trail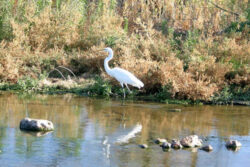 Tubac Community Center
Booths, children's activities, film, video, presentations and open houses.
Desert Harvesters Sonoran Desert Foods and Living & Mesquite Beans-How to Select, Harvest, Store, and Use
Beyond Wall Puppeteers Performance & Puppet Making
Tony Burrell, David Tenario, and Dr. Deni Seymour S-ap ki:himdag (Good Living) for the Akimel O'odham Along the Santa Cruz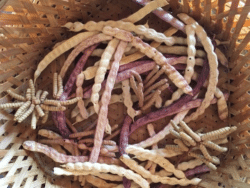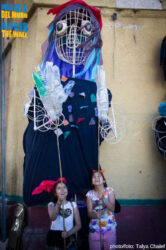 Friends of the Santa Cruz River Bug Mania on the Santa Cruz River – Slide Show
Save the Santa Ritas— Water Resources and Mining Update Gayle Hartman
Patagonia Area Resource Alliance Water Resources and Mining Updates—Video & Carolyn Shafer
Teodoro Ted Ramirez – Well-known Arizona troubadour presents: "Songs Of The Santa Cruz River" A Folk Music Gathering and Concert